Journal of Medical Biochemistry
se nalazi na Vikipediji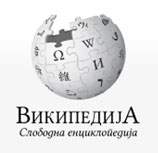 XXII SRPSKI KONGRES MEDICINSKE BIOHEMIJE I LABORATORIJSKE MEDICINE sa međunarodnim učešćem & 16th BELGRADE SYMPOSIUM FOR BALKAN REGION
Novi datum
14.04-16.04 2021.

MEDICAL LAB PROFESSIONALS WEEK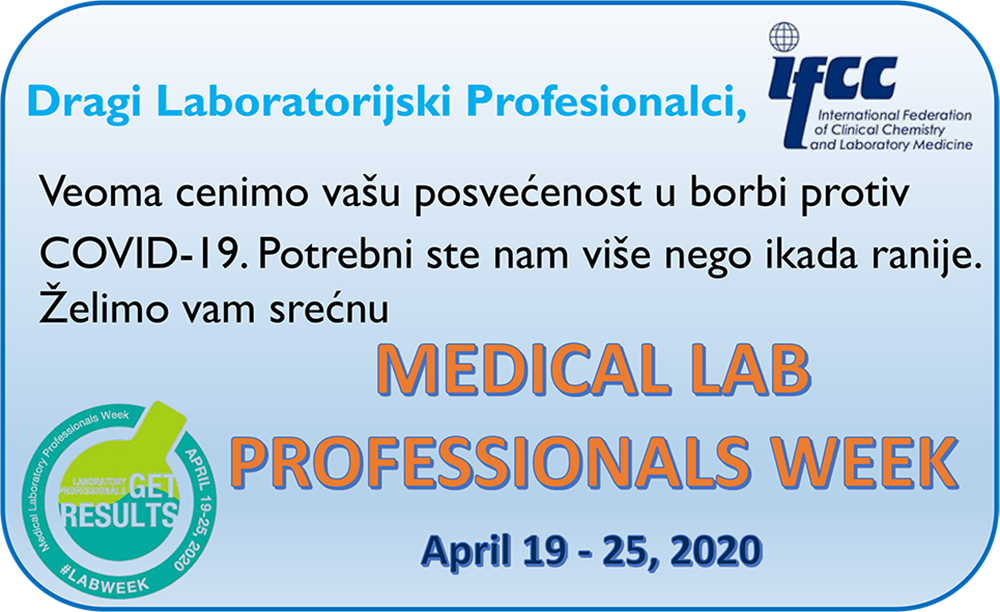 Professor Plebani recommendation letter
(PDF)

Informacija o laboratorijskoj dijagnostici COVID-19
1.
Poštovani članovi DMBS
(PDF)
2.
Lippi 2020 CCLM Critical role of laboratory medicien during COVID-19 and other viral outbreaks
(PDF)
3.
CCLM COVID-19 laboratory and radiological findings Plebani
(PDF)

IFCC preporuke za biohemijske laboratorije o COVID-19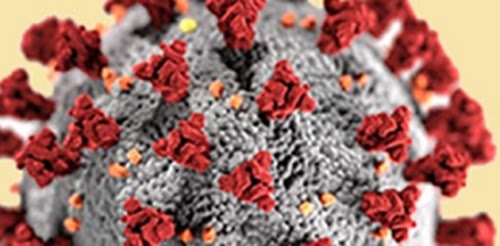 COVID-19
Prof. Nader Rifai and Prof. Giusepe Lippi generated a Learning Lab mini course on COVID-19 along with a short lecture (Pearl).
The link for the course is:
area9lyceum.com
The link for the Pearl is:
www.aacc.org

IMPORTANT INFORMATION PAPER RETRACTION FROM CCLM AND JMB DUE SELFPLAGIARISM

SOCIETY OF MEDICAL BIOCHEMISTS OF SERBIA
THE TWENTY SECOND ANNUAL PROFESSOR IVAN BERKEŠ
SCIENTIFIC CONFERENCE
Prepared by dr Snežana Jovičić
Liaison Member of the IFCC eNewsletter Working Group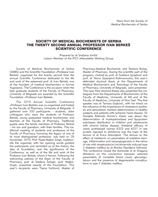 Preuzmi (PDF)

EFLM Academy i EFLM Register of Specialists of Laboratory Medicine (EuSpLM) - informacije i uputstvo za prijem u članstvo.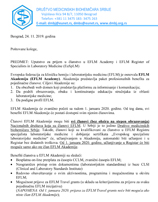 UPIS u REGISTAR EuSpLM
(samo za specijaliste medicinske biohemije i kliničke biohemije)
Link:
akademija-eflm.dmbj.org.rs
Zahtev za upis u EFLM Akademiju i Registar specijalista mediicnske biohemije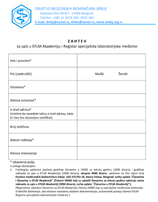 UPIS u AKADEMIJU EFLM
(za sve članove DMBS)
Link:
akademija-eflm.dmbj.org.rs
Zahtev za upis u EFLM Akademiju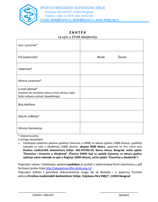 Predlog indikatora kvaliteta za medicinske laboratorije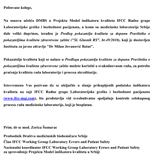 Preuzmi (300 KB)